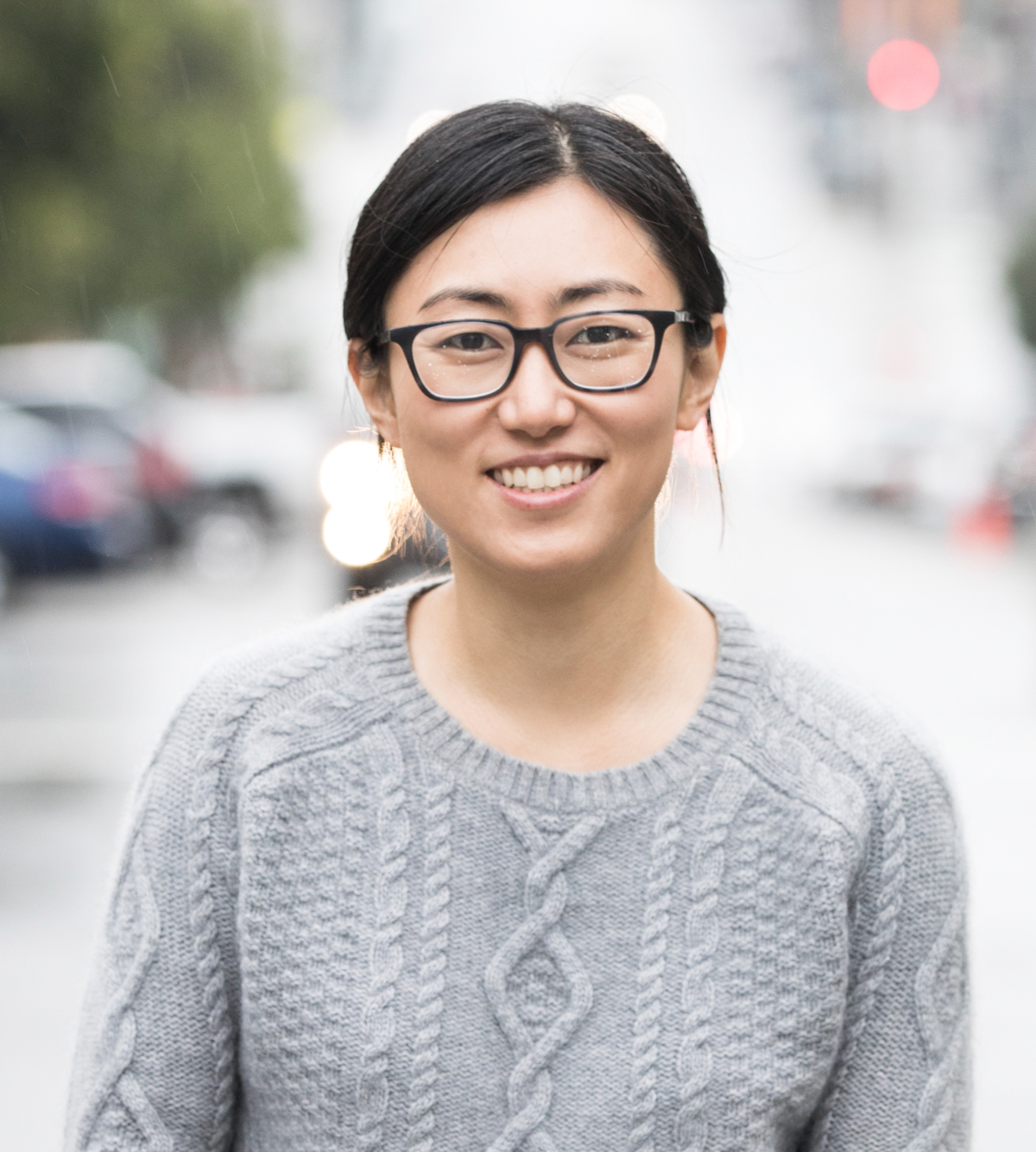 'Be the People We Serve' is a core value at Nuna because the best people to solve these problems are those who live in and represent the communities that we serve.
You don't have to have experience in health care—you just have to want to fix it, and it's our priority to grow a diverse team of smart, mission-driven people who are passionate about making healthcare more accessible and affordable to all.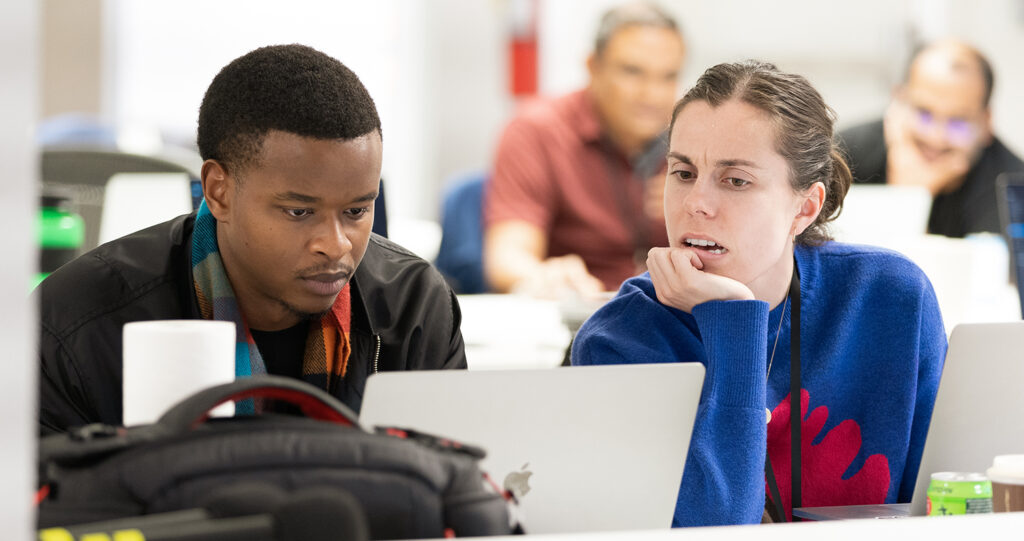 Investing in our employees is essential to thriving together. We provide excellent medical, vision, and dental coverage for all of our employees in addition to an unlimited PTO policy, 401k package, and a home office stipend.
Culture is the glue that binds us together. At Nuna, connecting can look like participating in our coffee chat groups or jumping into the lightning talks available throughout the year. Nuna also offers an educational credit for employees to spend on a variety of things.
To support the health of our team and promote general wellness, we provide both a generous fitness stipend and various subscriptions to mental health resources along with a monthly wellness day off for you to use as you please.
Frequently Asked Questions
Below are some FAQ, if you still can't find your answer reach out to us at careers@nuna.com
Driven by Data, Guided by Compassion
©2023 Nuna Inc. All Rights Reserved.