As a child, Jini Kim faced the challenge of her brother Kimong's severe autism, which was later complicated by grand mal seizures. Recently immigrated to America, Jini's family depended on her English fluency to navigate the healthcare system. At the age of 9, Jini enrolled him in Medicaid to ensure he received the necessary support.
The experience motivated Jini to help others with the hardships of healthcare, making it her life's work. She founded her own company and named it Nuna–which means "big sister"–in honor of Kimong, caregivers, and big sisters everywhere.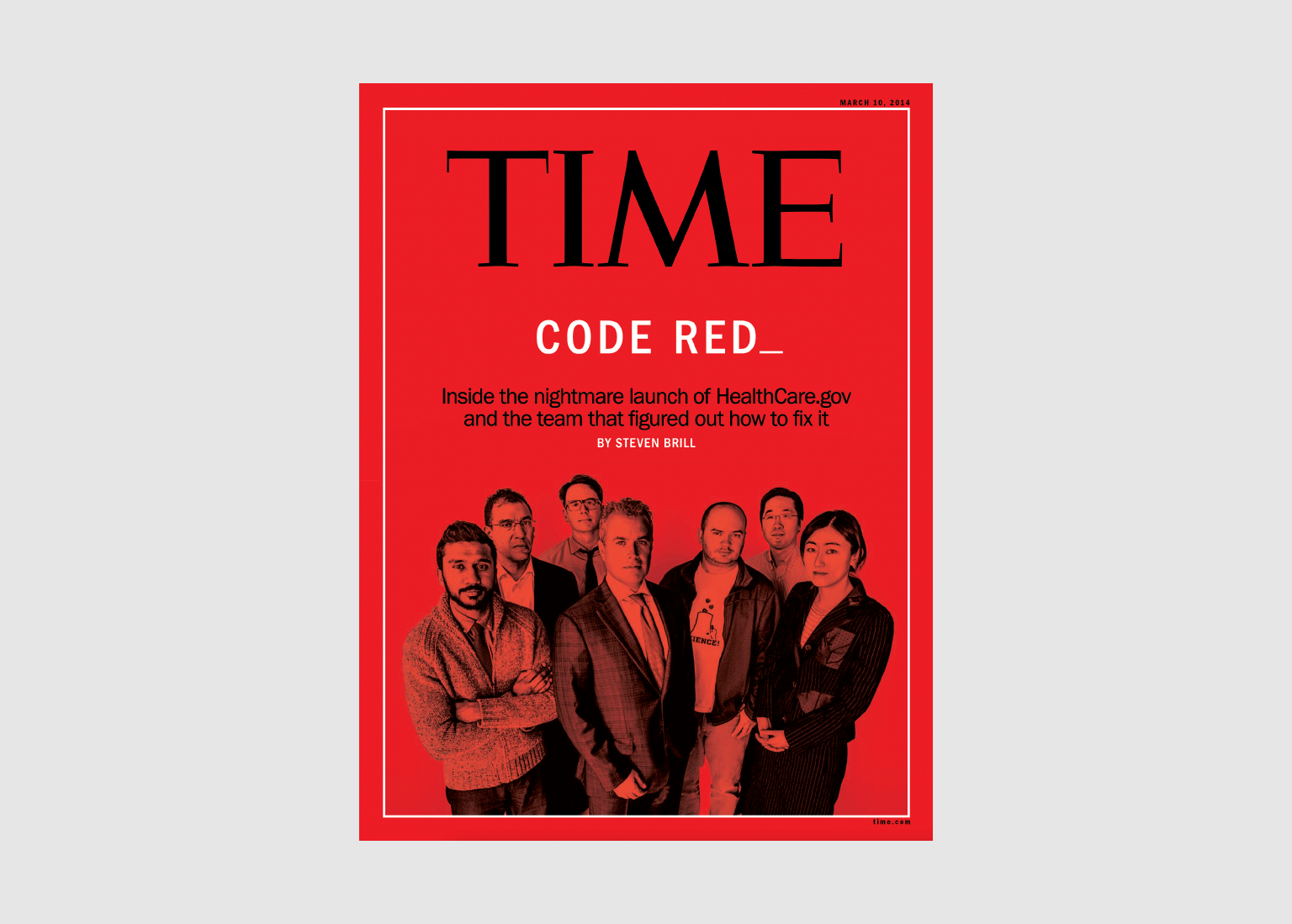 A Call from Washington D.C.
During the healthcare.gov crisis, Jini's phone rang at 3am—It was President Barack Obama calling Jini to bring her team to DC. With weeks of intense work, Nuna's team put the healthcare.gov back on track.
Nuna partnered with CMS to create the first National Medicaid dataset and data pipeline, completing the ambitious project ahead of schedule.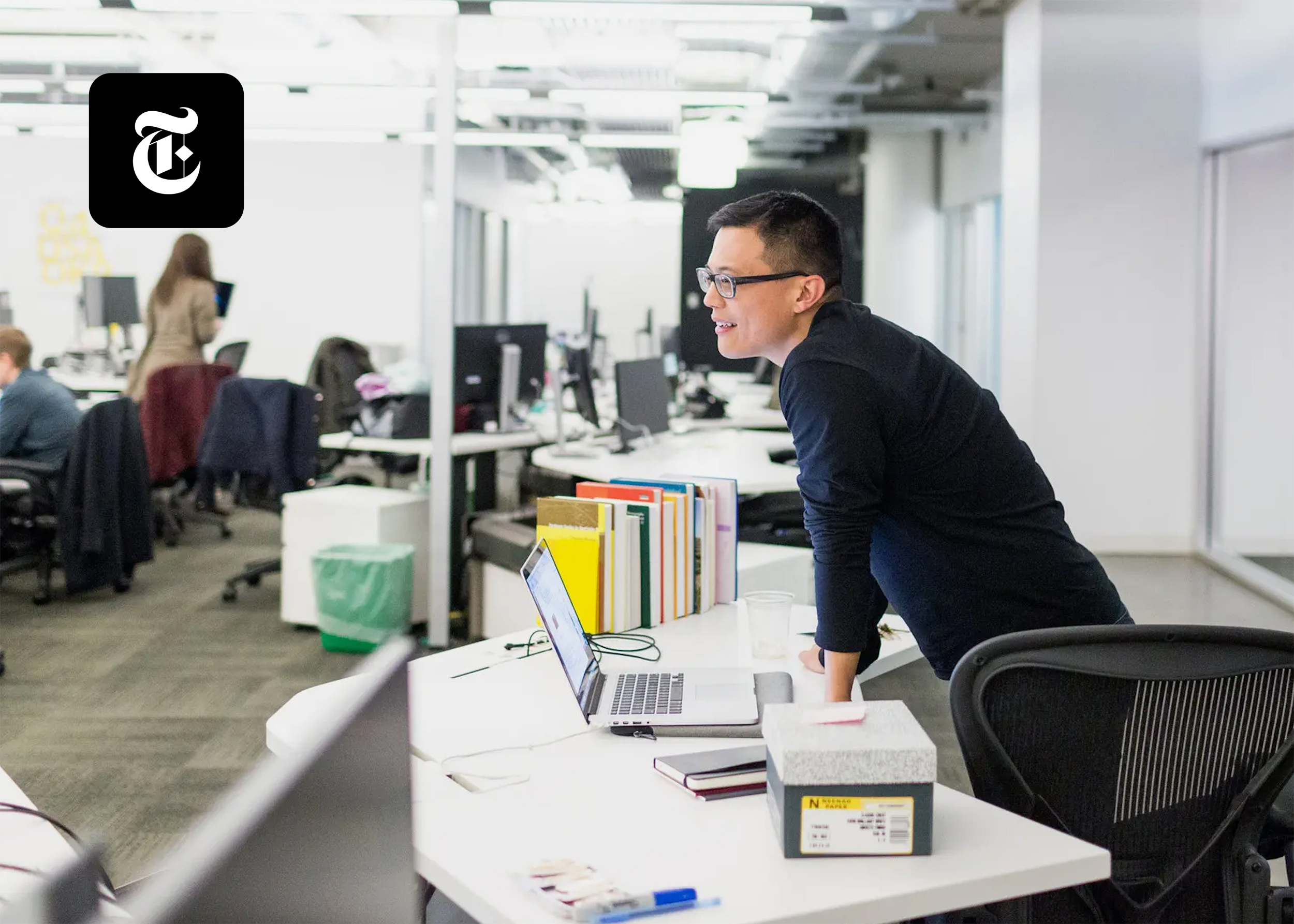 Nuna's outstanding abilities in engineering and data science caught the attention of several ambitious healthcare leaders, who partnered with Nuna to build the common financial innovation and operating platform for value-based care, making Nuna what we are today.
Driven by Data, Guided by Compassion
©2023 Nuna Inc. All Rights Reserved.